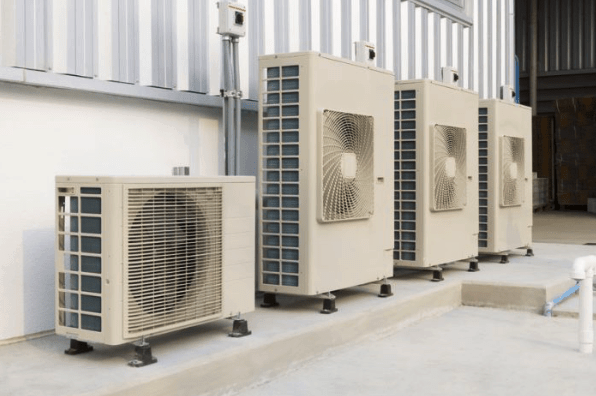 13 Aug

Who is Tulsa's Best HVAC Repair Company?
Tulsa's Best HVAC Repair Team
With the drastic Oklahoman weather we face here in Tulsa, Oklahoma, having a trusted HVAC Repair Team is most prevalent. Whether it be our very cold, icy winters, or our hot, humid summers, our HVAC systems let us live comfortably in our homes and businesses. But what if they were to go out? Calling in Tulsa's Best HVAC Repair Team is a must!
Riverside Heat & Air
Riverside Heat & Air is a residential and commercial heating, venting & air conditioning, specialist. We provide our lovely Tulsa community with solutions for repairs and installations for any segment of your HVAC system. It is Riverside's viewpoint to deliver the best possible service to our customers. Our outstanding service ad customer "wow" factor have been key toward our as Tulsa's Best HVAC Repair Team.
Our Repair Team is staffed full of trained and certified technicians who are ready to evaluate your heating and air conditioning systems, make any needed repairs, set up a customized maintenance plan, or even design you a completely new, customized system for your home or business.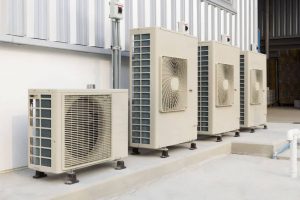 Repair Services
Here are some of the main reasons why you should choose Tulsa's Best HVAC Repair Team for your HVAC services:
Our equipment is the finest on the market. We offer you and all of our clients top-of-the-line heating products, made by American Standard. These products will astound you with how much your heating bill will drop while keeping you, your family, and your employees comfortable, no matter the season.
In addition, safety is a priority for us here at Riverside HVAC. HVAC Equipment can be dangerous if you do not go about them correctly. We take the worries about electricity, fire and vent by-products that go along with any kind of heating equipment away from you, to keep you safe. We do this by devoting ourselves to warranting your safety with thorough, specialized work that is completed by our highly-trained HVAC Specialists.
After installing your top-of-the-line equipment, or repairing your current equipment, we will also provide you with maintenance plans. All heating and air conditioning equipment, even the most dependable, need repetitive upkeep. Without this repetitive upkeep, the effectiveness of the equipment will lower, and the chances of mass repairs needed will grow. Our high-quality maintenance and preemptive replacements can aid in ensuring you lower electric bills and that you are way less likely to have to deal with any haywire equipment.
Contact Tulsa's Best HVAC Repair Team
After choosing to use Tulsa's Best HVAC Repair Team, you can contact us any day to receive a quote for your heating & air conditioning system. Whether you are needing repairs, installation, or simple, repetitive maintenance.
Our strong devotion to providing our fellow Tulsans with high-quality airflow through their home has given us a great opportunity to get to know our community. And we would love to get to know and work with you on your HVAC systems. The better the heating and cooling in the Tulsa area, the better our housing and business markets will be, and that's always a goal of ours here, at Riverside HVAC.