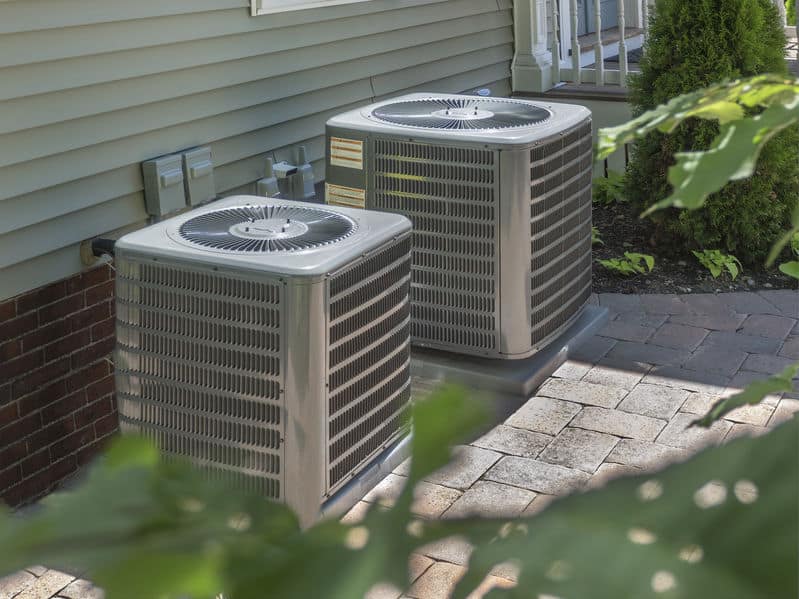 31 Mar

Do I Need Tulsa Emergency AC Repair?
Tulsa Emergency AC Repair  | Riverside Heat & Air | (918) 798-9233
Riverside Heat & Air is a full-service HVAC company, focused on residential and commercial solutions for heating, air cooling and indoor air quality repair and installations. Riverside's viewpoint is to deliver the best possible service to our community. Our company is built upon the shoulders of our trained and certified technicians, who are ready to help you with evaluating your HVAC system, making the needed repairs, setting up regular maintenance plan and even designing a new system for your property.
Tulsa Emergency AC Repair  Services
Tulsa Emergency AC Repair  is one of Riverside's top services. Our professionals will assist you in getting your air conditioning system back to proper functioning order, so you can go back to enjoying your day as usual. From simple upkeep to a full repair job, Riverside has your back. Our technicians are trained to service most brands, but specialize in American Standard equipment installations. Our staff's knowledge and commitment to helping the customer is what makes us one of the top trusted HVAC and Tulsa Emergency AC Repair  companies in Tulsa, Oklahoma.
The best way to ensure that your AC System does not need repairs is keeping up a good maintenance plan. Good maintenance makes sure your equipment runs smoothly, keeping elements from breaking and raising your AC cost. However, if your system does break, we can get it fixed quickly to get you back to your comfortable climate and keeping that utility bill down.
Do I Need Tulsa Emergency AC Repair ?
Many people struggle with knowing is their air conditioning system just needs maintenance or is failing. So, here are some helpful tips to keep in mind!
Has your AC power lessened or is blowing warm air instead of cool? This is typically the first sign of a failing system.
When the AC system kicks on, does it sound strange? Is there a squealing, riding or grating noise? This means something is broken.
Are their foul odors being pushed out of your system? This could mean there is a leak that is producing some mold or mildew.
Is your thermostat set at a lower temperature than it actually is inside? Either your thermostat is out or your AC system is not properly reading it.
Have you notices puddles around your system? This means you wither have a Freon or water leak.
If you have experienced any of these signs, please call us immediately as these could lead to a very costly repair if not dealt with immediately.
Riverside Heat & Air | Tulsa Emergency AC Repair  | (918) 798-9233
Riverside Heat & Air is a proud service provider for the Tulsa and surrounding area. Our service covers the cities of:
Tulsa
Bixby
Owasso
Skiatook
Sand Springs
Claremore and
Sapulpa
If you are experiencing any issues with your AC or other elements of your HVAC system, please contact our Tulsa Emergency AC Repair  service team today! We cover both residential and commercial properties. We are available to help today!