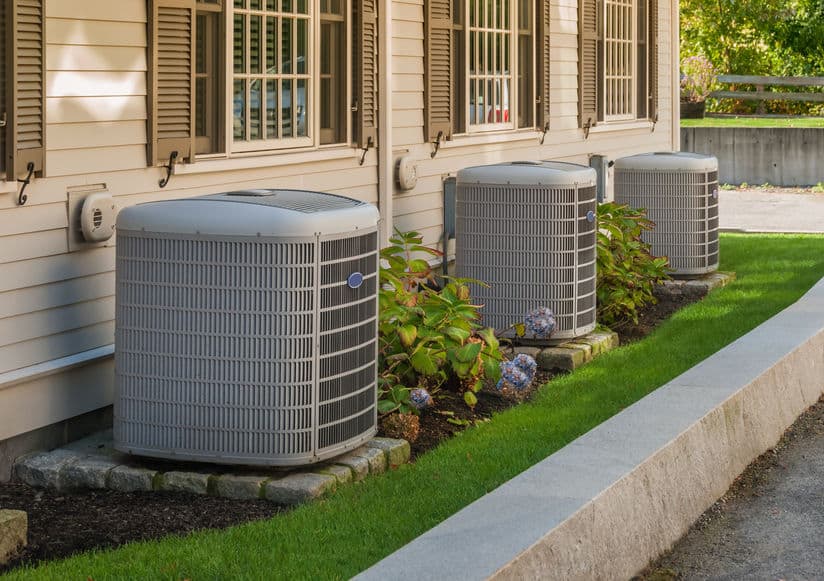 01 Mar

Why Should I Have My AC Unit Maintenanced?
Riverside Heat & Air | AC Maintenance Tulsa | (918) 798-9233
Our AC Maintenance Tulsa team is the best team around for having all kinds of service and repair work done on your AC system. We pride ourselves on doing our job with excellence! We care about customer satisfaction, and if you're not satisfied, then we're not satisfied. When we leave a job site, we want to make sure that you're thoroughly taken care of. Having your AC systems regularly serviced comes with a ton of benefits. So, we are here to tell you a few reasons why our AC Maintenance Tulsa team highly recommends doing so.
AC Maintenance Tulsa Recommendations: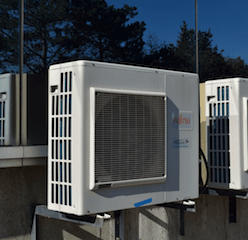 Extend the life of your unit – Sometimes problems might arise that aren't recognizable from the outside. Only a trained and certified technician would be able to find the problem and properly diagnose it. Should you neglect to have your unit serviced and the problem remains, you could be looking at some very costly repairs when your AC system finally shuts down. In extreme cases, your AC unit might not be salvageable and you would have to purchase an entirely new unit. You can actually save yourself money in the long run by making sure that you get your AC unit serviced. If you live in or near the Tulsa area, our AC Maintenance Tulsa team would be more than happy to discuss the details of scheduling regular servicing with you. Our AC Maintenance Tulsa team cares about quality, and you will see this demonstrated in every aspect of what we do!
Increase energy efficiency – When your unit is not working properly but it is still receiving power, it could be working twice as hard, delivering worse results, and driving up your energy bill. If your machine is damaged or has a ton of buildup keeping air from getting around, then you are likely losing money every month. A trained technician will know the signs of a unit that isn't working properly and will be able to deal with the problem early on, so that you don't end up losing more money. Our AC Maintenance Tulsa team is knowledgeable about all of the ways you can increase your energy efficiency, and they will be able to maximize the results that you are getting out of your AC unit. Our AC Maintenance Tulsa team loves what we do and we want you to reap the benefits of our passion.
Get significant savings – Your HVAC system is the most used and largest appliance for your home. The majority of your energy bill will come from its use. Therefore, it makes sense to make sure it is doing its job correctly so that you can save money each month on your energy bill. Even though you might be paying for servicing, over time it will become clear that it is an investment and will help you avoid expensive repairs and replacements. Our AC Maintenance Tulsa team can assist you in regularly servicing your equipment!
Our AC Maintenance Tulsa team is ready to help your home operate at maximum efficiency. If you have any questions or concerns about our services, please feel free to contact us!
Riverside Heat & Air Contact:
(918) 798-9233
1314 N. 2nd Street Jenks, Oklahoma 74037